PUNTA CANA
DOMINICAN REPUBLIC
A lay-about in the sun and sand with a brief tour to the countryside.
Punta Cana sits on a peninsula that separates the Atlantic from the Caribean.
The water is a beautiful shade of turquoise just like the postcards and the beaches
are beautiful; wide, gently sloping, with fine grained sand.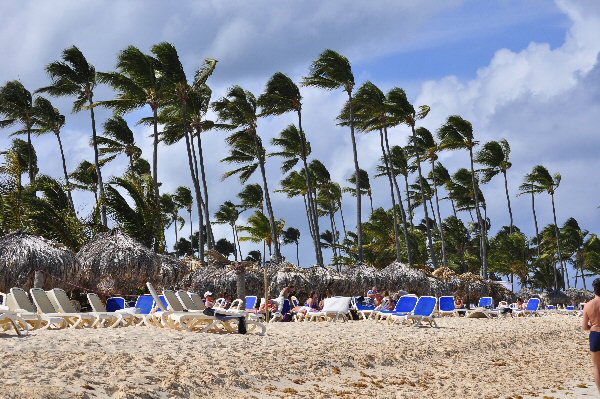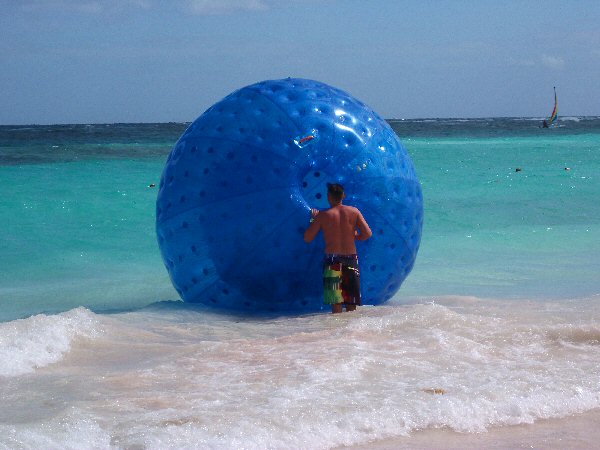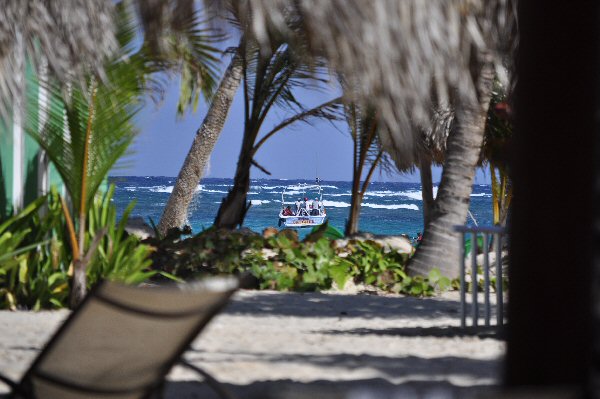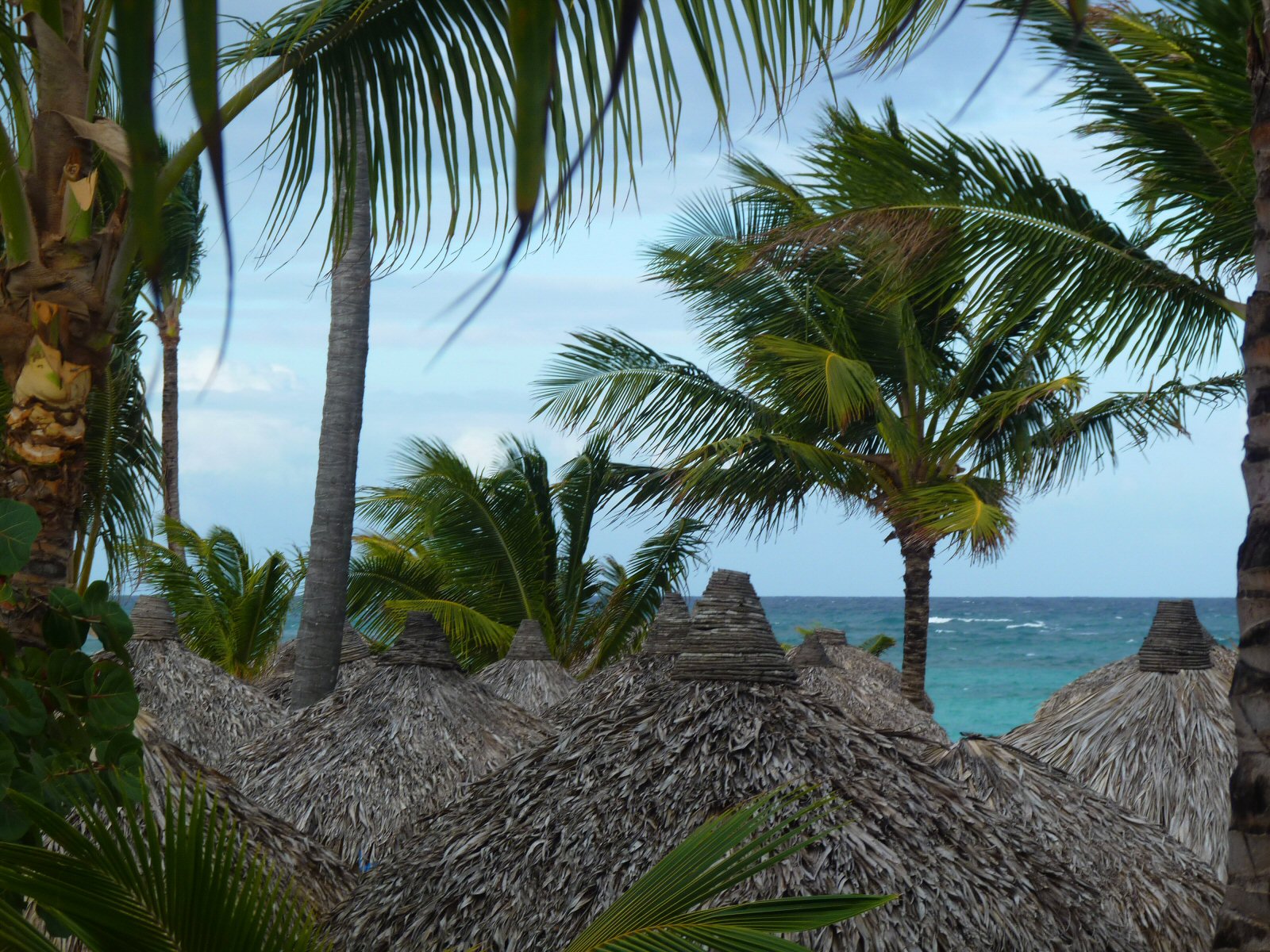 The work of true race fans with time on their hands.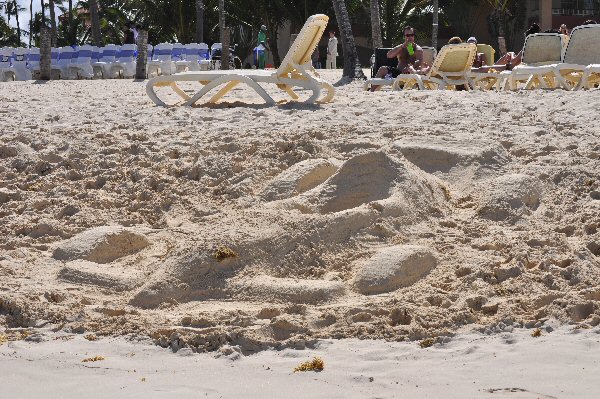 A Pelican obtaining a meal