Portland cont.
The Cascade mountain range extends from northern California to British Columbia, passing through
and near Portland and Seattle. Many of the mountains in this range, particularly Mt. St. Helens,
are still active. All of the eruptions in the contiguous United States over the last 200 years
have been from Cascade volcanoes.
Portland is one of only three cities in the contiguous U.S. with extinct volcanoes within its boundaries.
Mt. Tabor is a volcanic cinder cone within the city with a park at the top.
Views of Portland from Mt. Tabor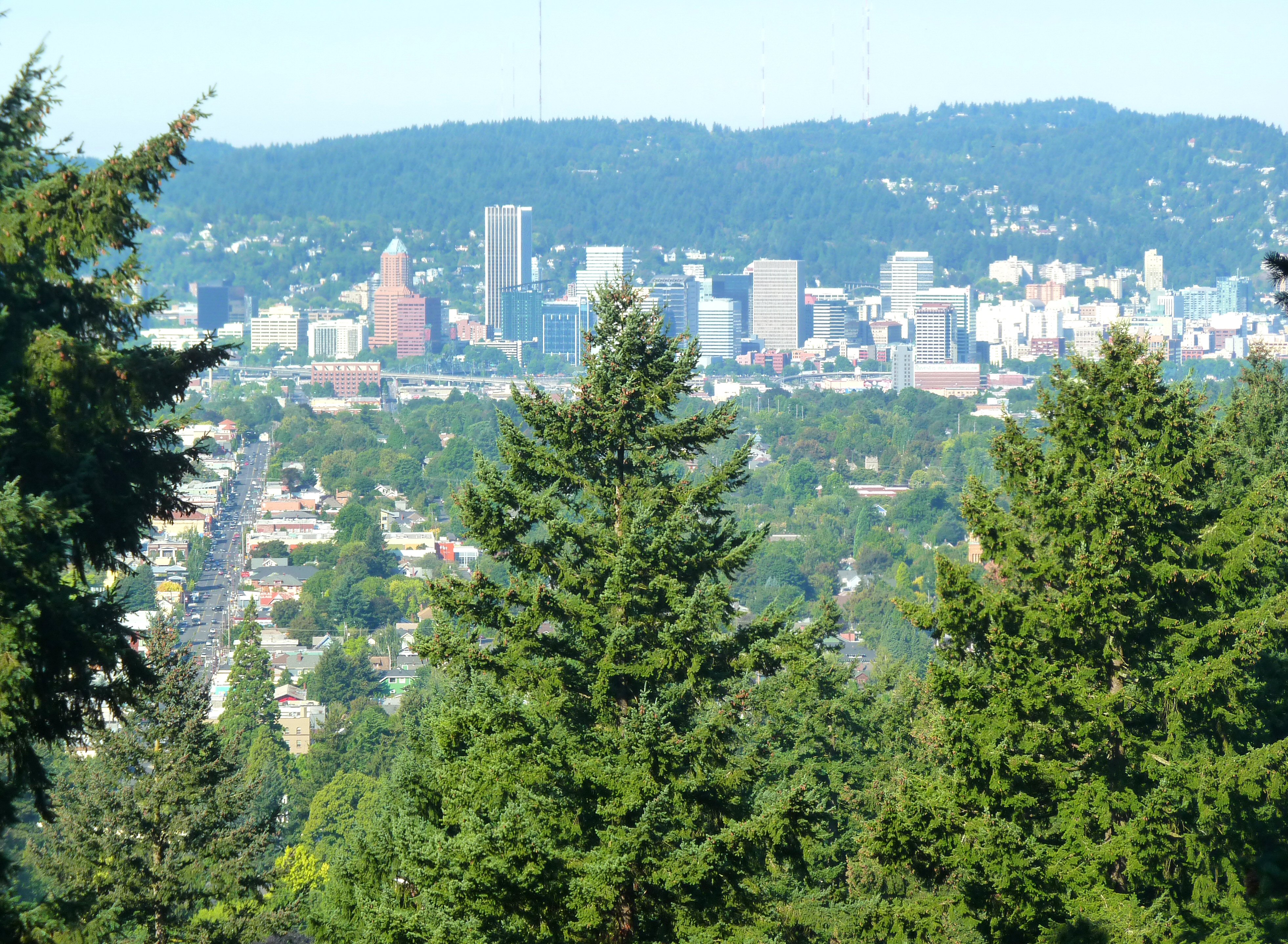 Mt. Hood can be seen in the distance on clear days

Portland is known as Rose City. Washington Park includes an International
Rose Test Garden with over 7,000 rose plants of approximately 550 varieties.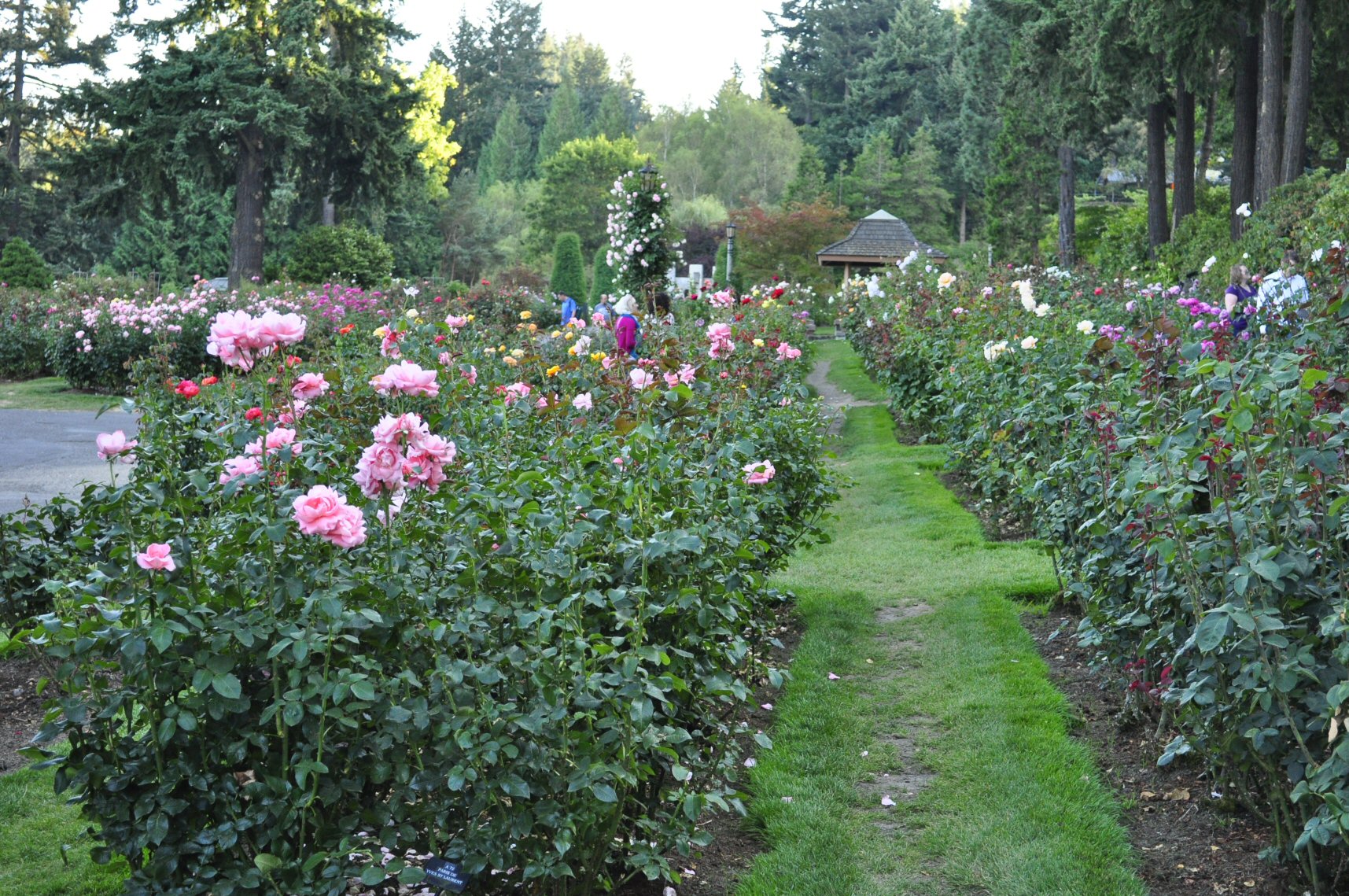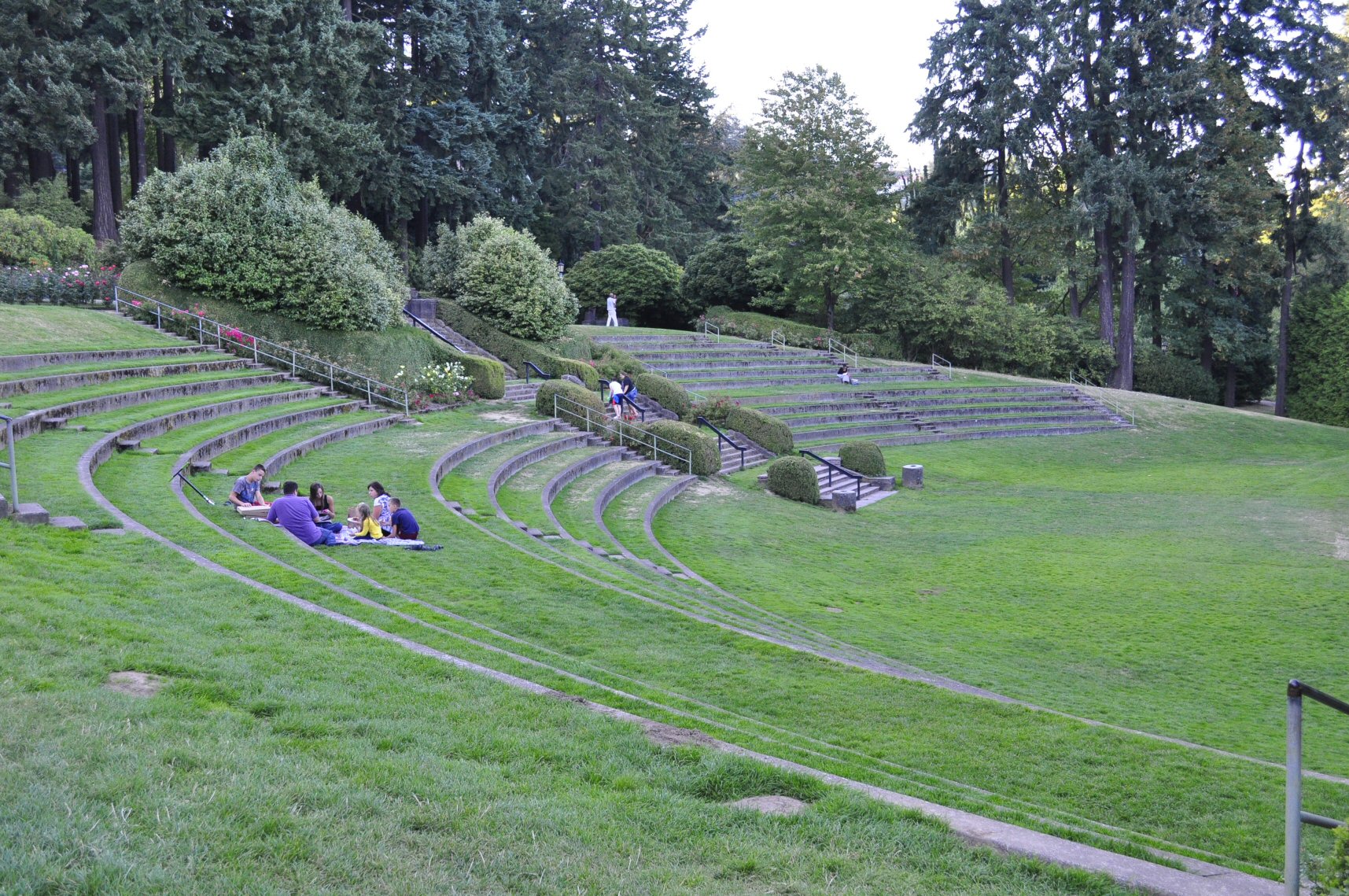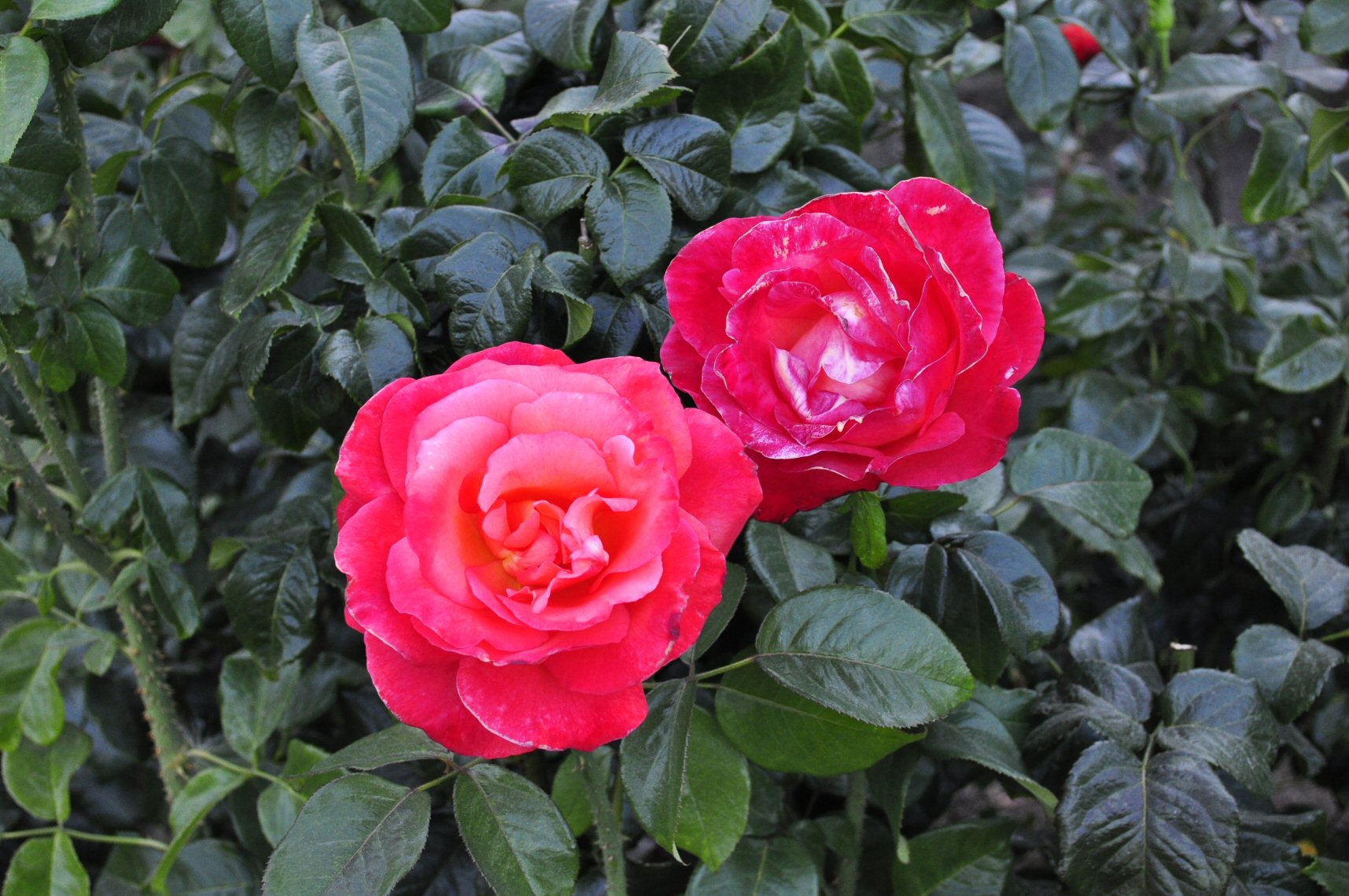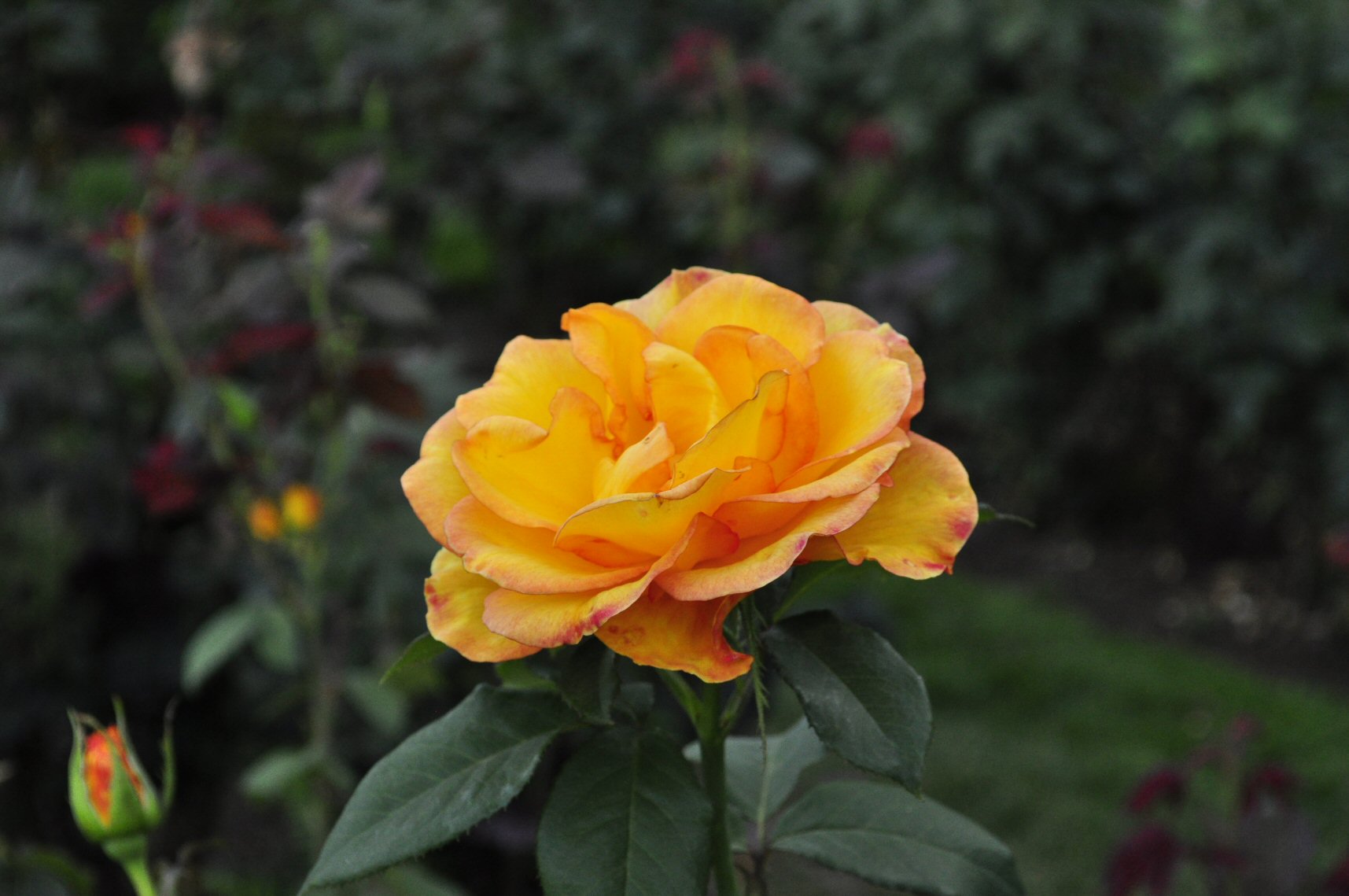 Portland waterfront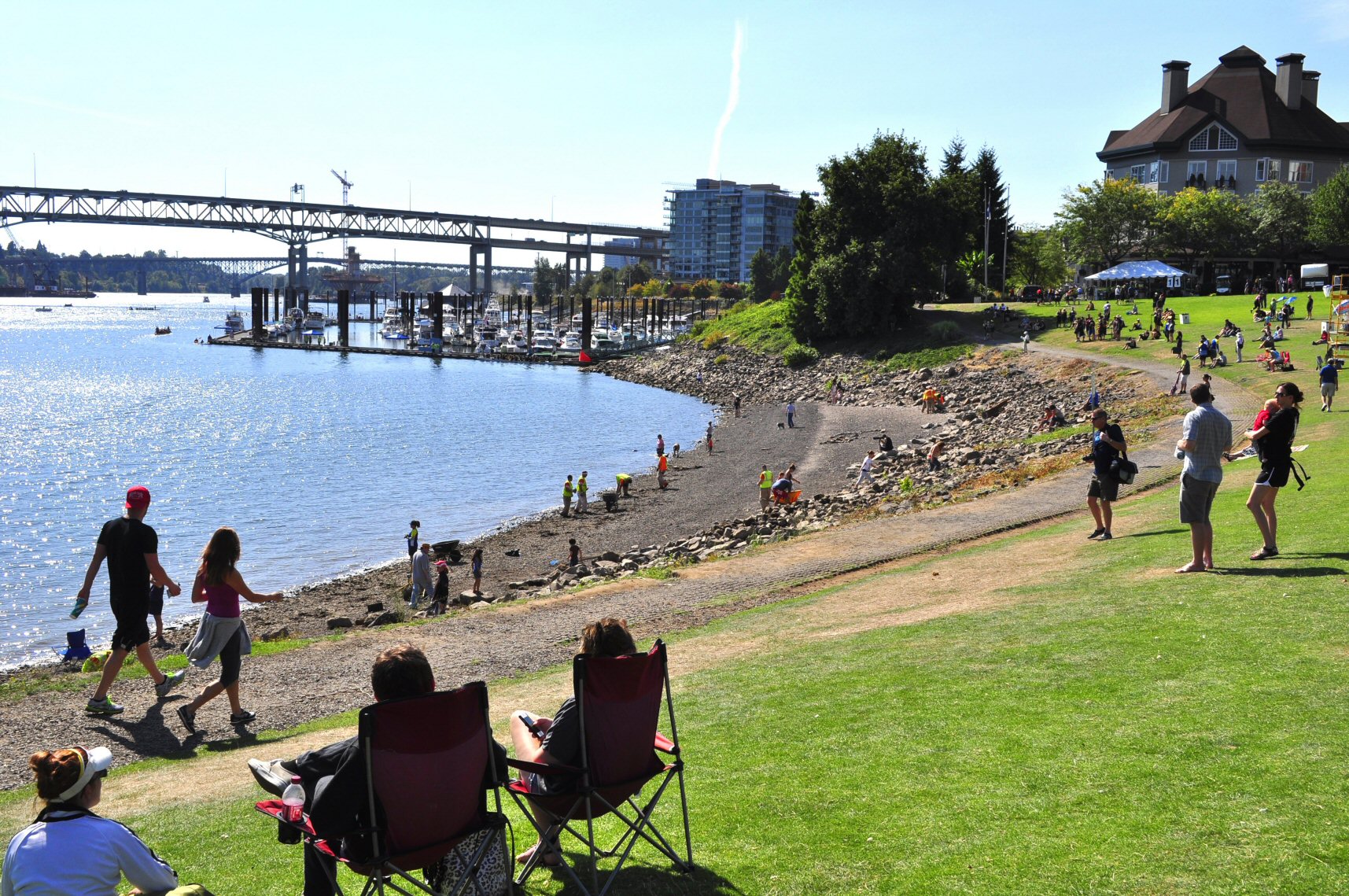 Dragon Boat races. Teams came from as far as the Carolinas to compete.