THE TOWN OF TORTUGUERO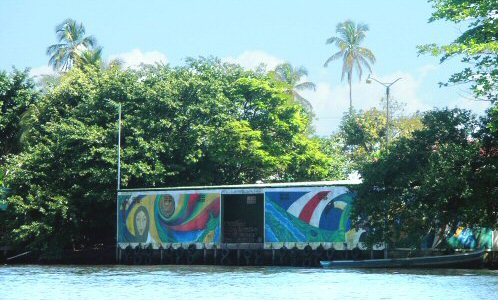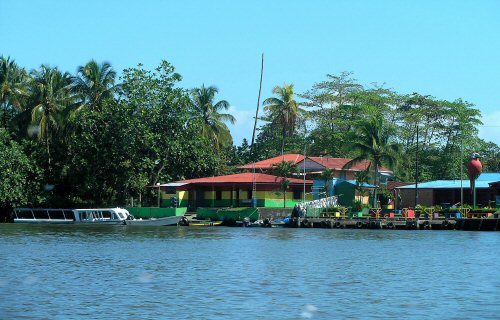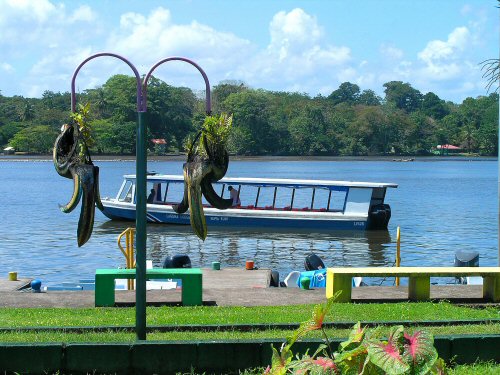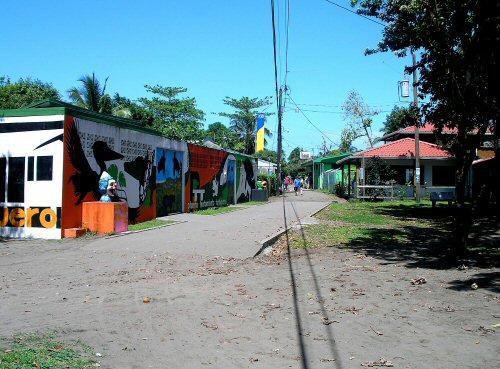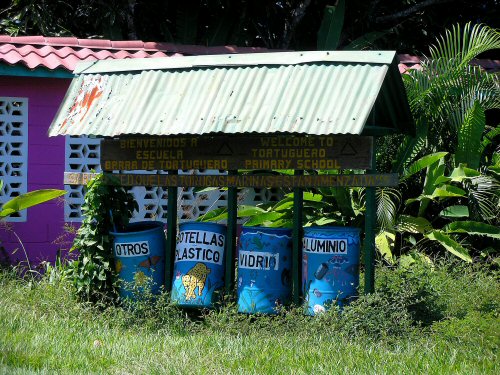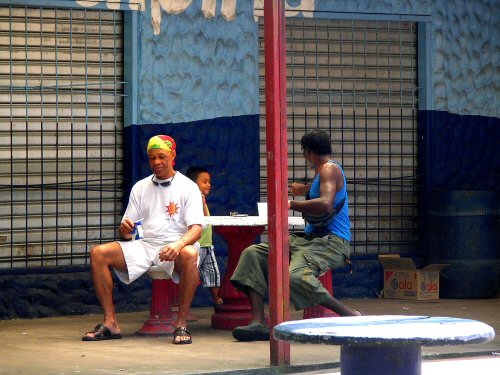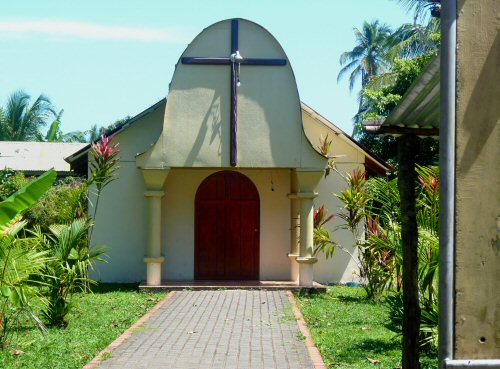 "The Snake" discotheque and bar.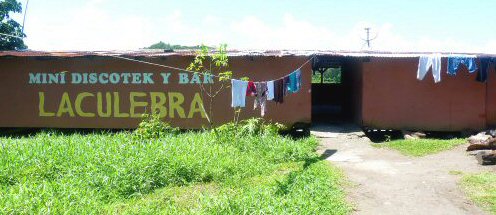 Tortuguero is best known for the Green turtles nesting there
July through October (and the occasional jaguar).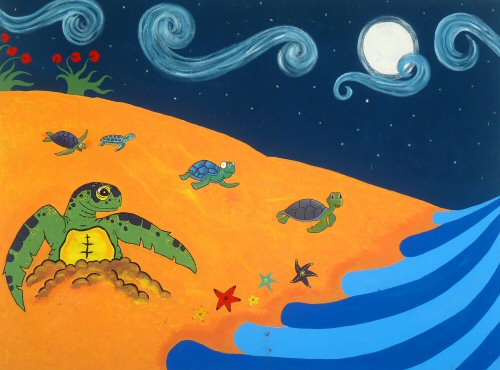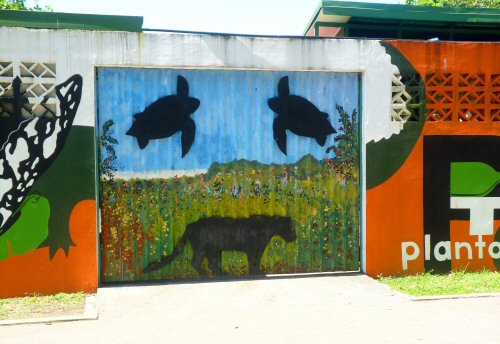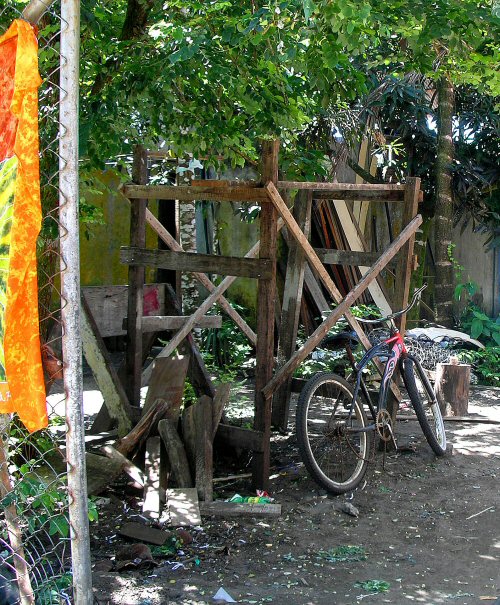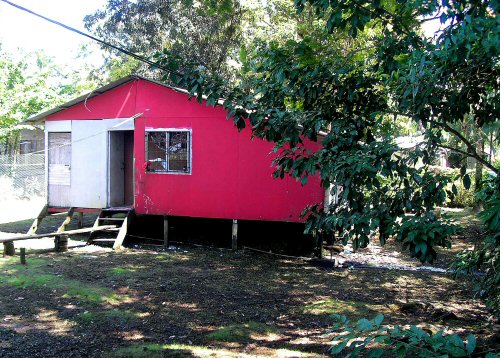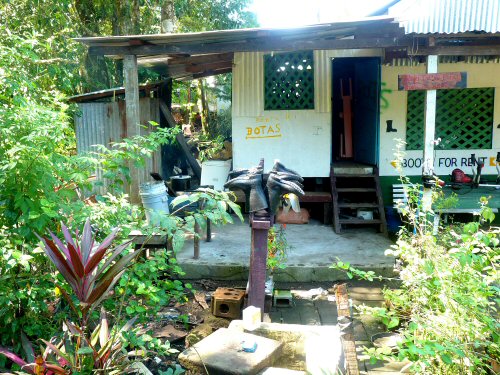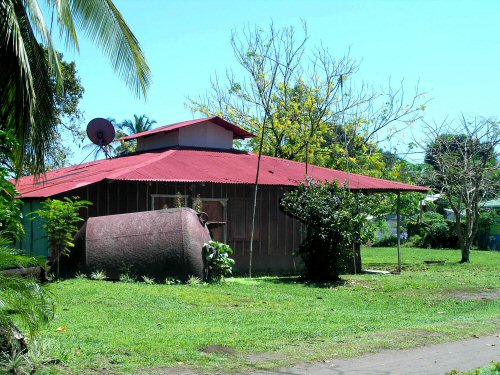 Henry teaching us everything there is to know about coconuts.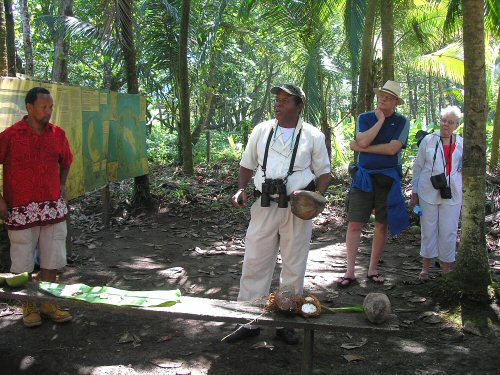 STREET ART
Is it any wonder some kids are afraid of clowns?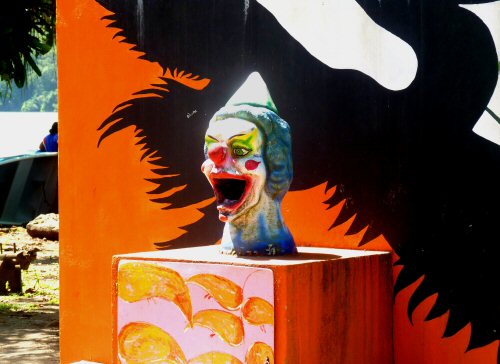 "Look down at the fallen and give them a hand..."