TORTUGUERO cont...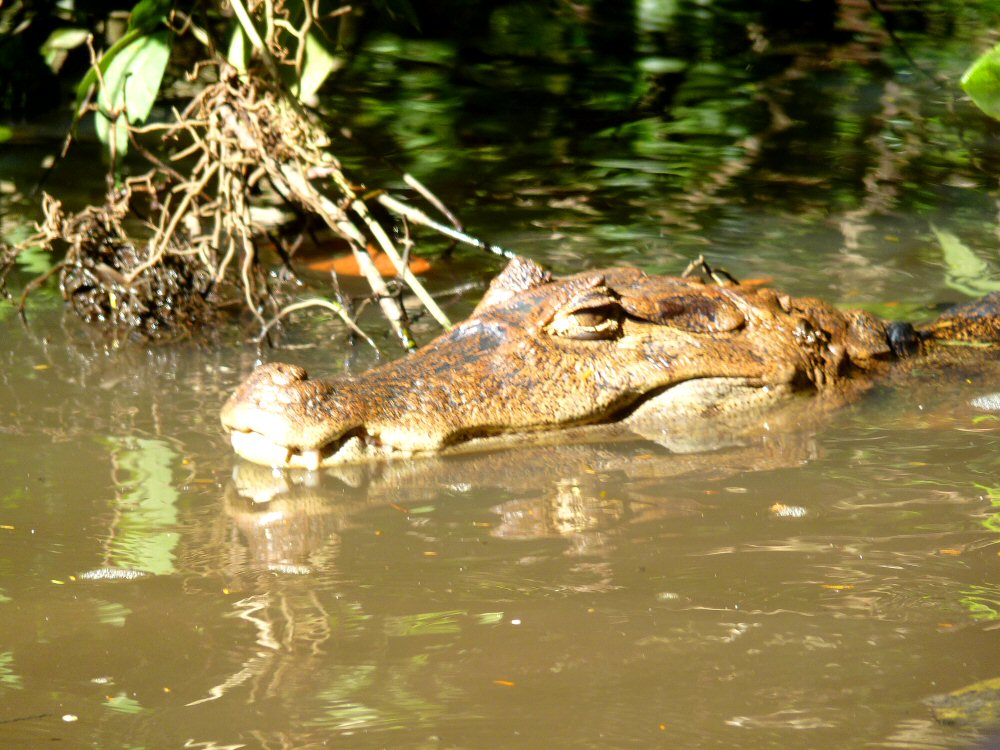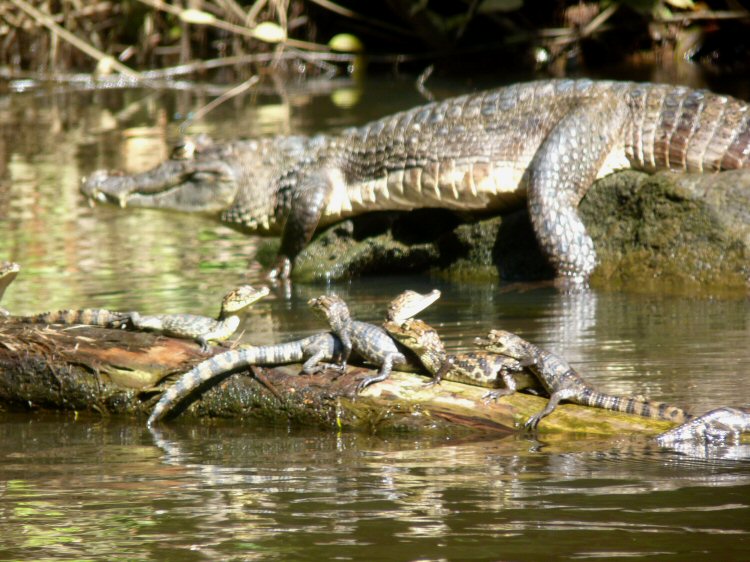 The Pachira Lodge at Tortuguero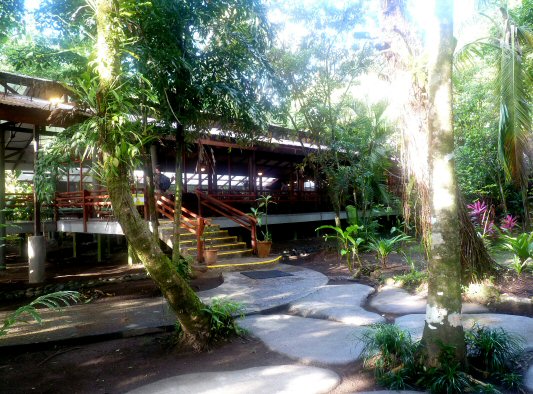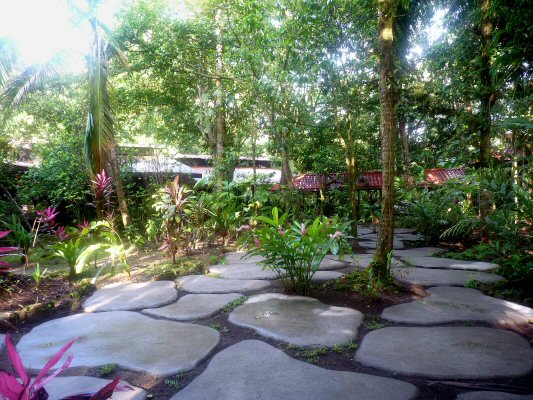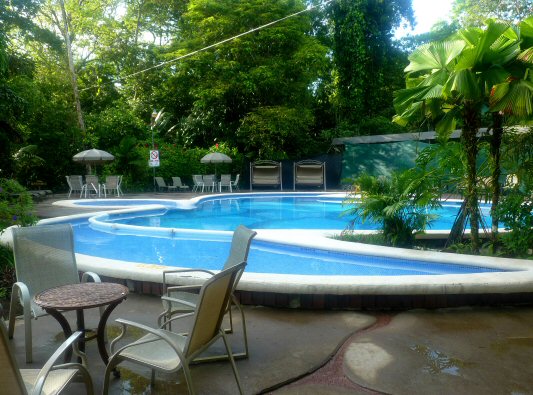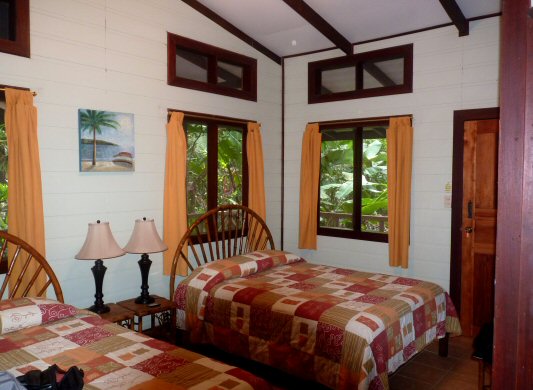 The Pachira Lodge is described as "rustic", but is clean and comfortable.
No additional charge for the lizard on the ceiling.

Our tour guide Monica and river guide Henry.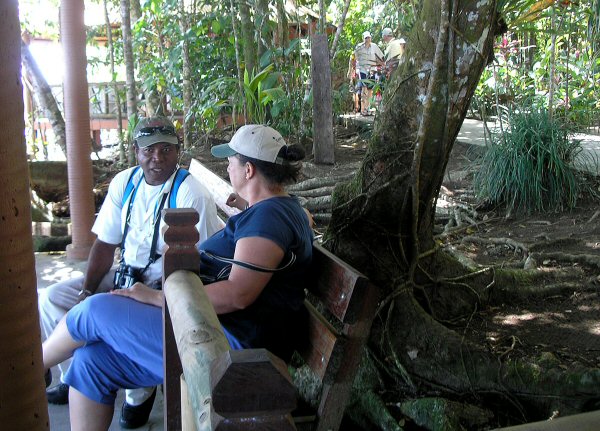 In Tortuguero we awoke at dawn to the sound of Howler Monkeys doing what they do; howling.